COVID-19 (SARS-CoV-2) Pandemic
Our Medical Services Division has invested heavily, to join the fight against CoronaVirus Covid-19; by setting up manufacturing lines for making of IR Thermometers, Testing Kits, PPE Clothing and others. We are adding new methods to fight this everyday.
Medical Gas
Plants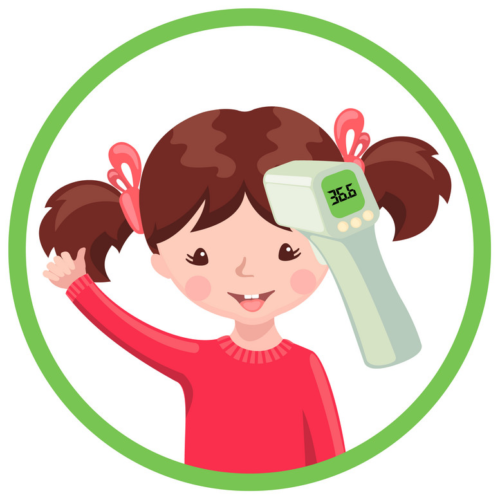 Infrared
Thermometers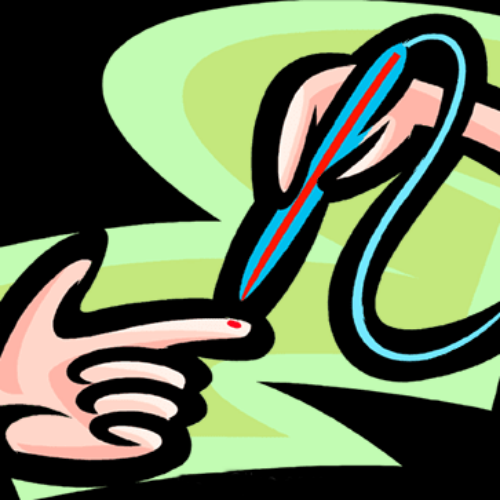 Antibody
Rapid Test Kit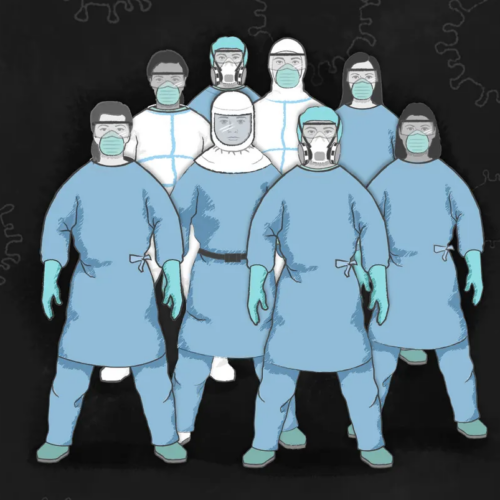 PPE
Clothing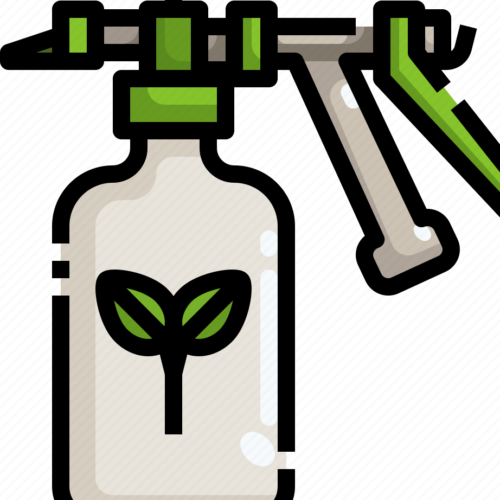 Personal
Atomizers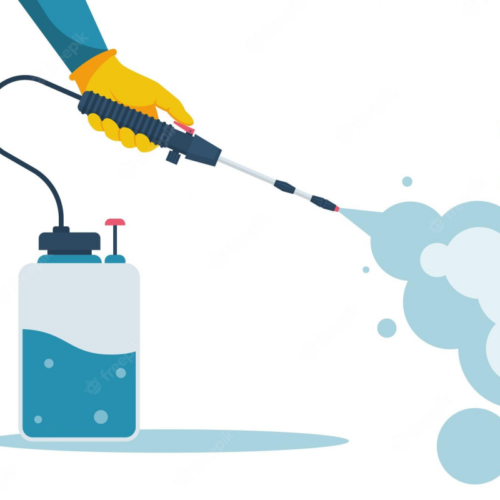 Heavy-Duty
Atomizers
About Us
RISING Hongfa will continue to concentrate on technological innovation and provide the best high quality service for our customers and help the Indian medical healthcare field.

Rising Hongfa has taken the initiative to make its contribution in this regardm and has brought the latest technology and experience of years, to India through Rising Japan Technologies Private Limited, its company incorporated in India under the "Make-in-India" and "AatmaNirbhar Bharat" government schemes.

Rising Japan Technologies: Medical Services Division, is an integrated science and technology enterprise doing pioneering work in Healthcare, through the utilization of new technologies.

We develop, design, and manufacture health care products in our state-of-the-art production centers.

With an annual turnover of approximately US$ 200 million, the Rising Hongfa Group has multiple factories with a consolidated manufacturing footprint of over 440,000 sqm, spanning more than 35 countries, across 5 continents of Asia, North & South America, Europe & Africa.